Our products
CONSTRUCTION
TOOLS
A series of useful tools that everyone will like is a proposal for people who value comfort and efficiency while performing work. Always at hand when a quick repair or change of interior decoration is needed, our tools will make the work done in the blink of an eye. Regardless of whether you are an experienced professional or an amateur – these tools are for you!
A wide range of products allows for comfortable and professional work. In our offer you will find not only standard tools, such as floats, trowels or sanding blocks, but also more specialized accessories that will be useful during more advanced projects.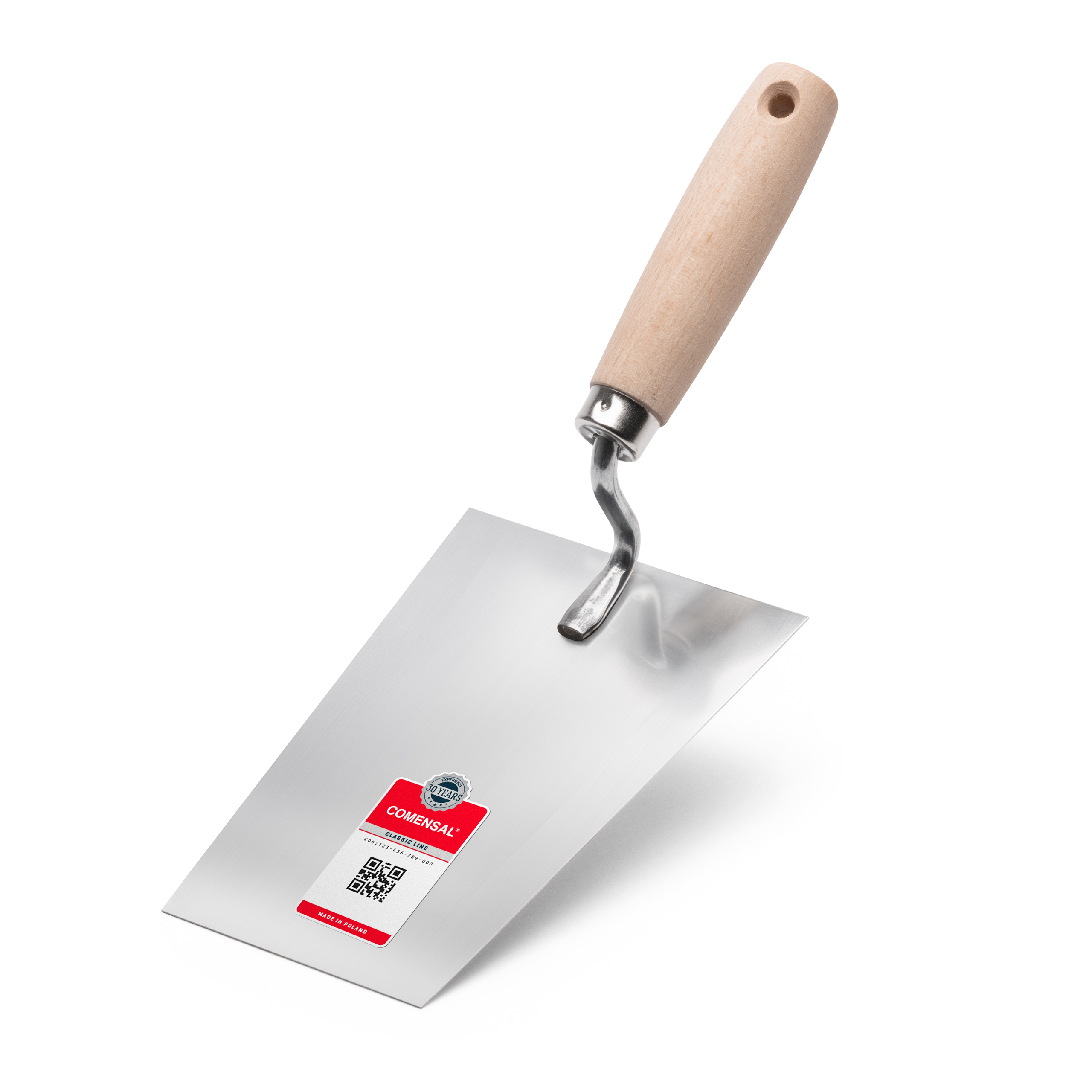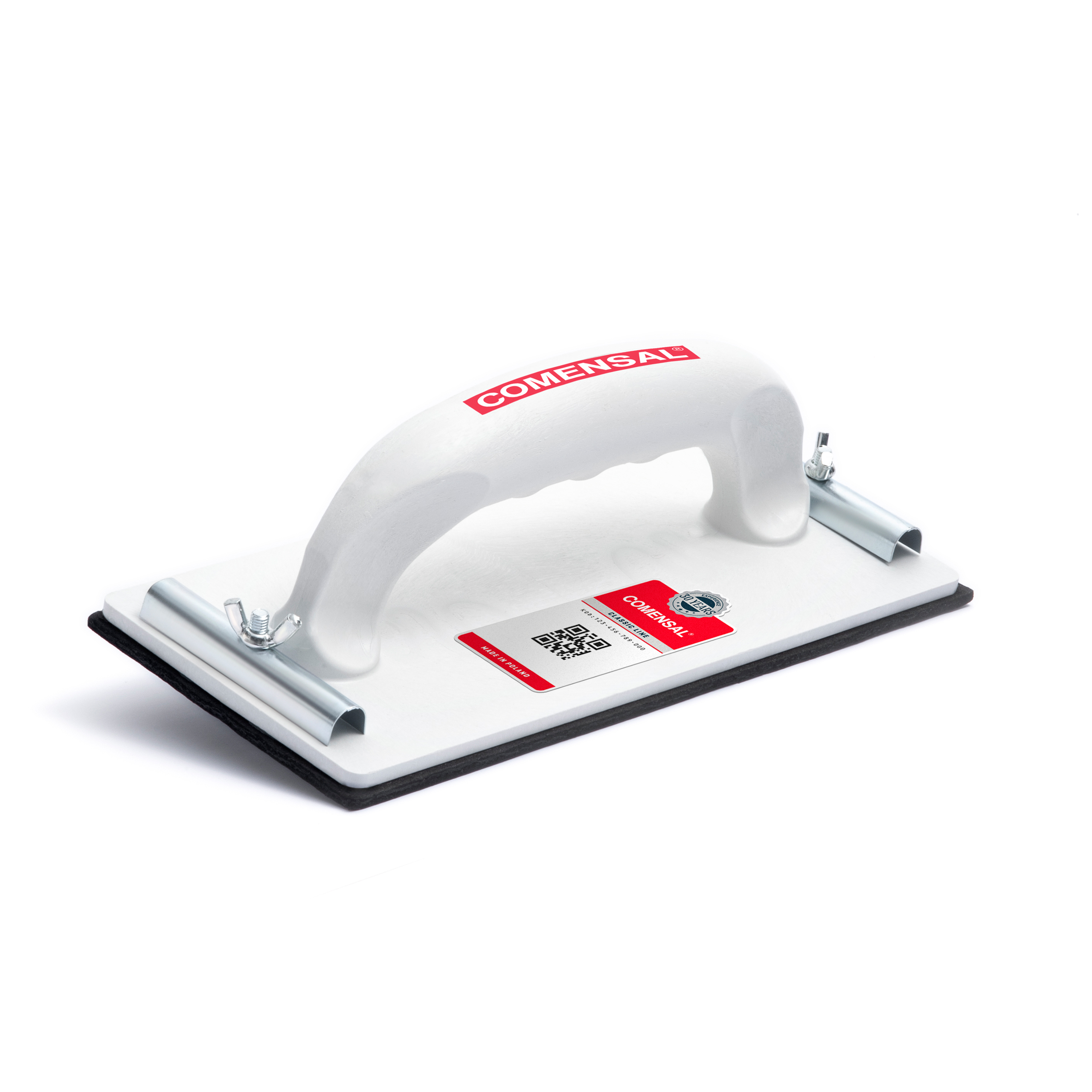 Choose our company's construction tools and achieve success today!