Discover our range of tiling tools, dedicated to both professional tilers and those who want to lay tiles in their home or apartment on their own. Our tile tools combine high quality, functionality and convenience of use, thanks to which tiling works will be easier and more precise.
In our extensive assortment you will find everything necessary for professional tile laying – from grouting floats, tile leveling systems, trowels and putties, to tile cutters, spacers and mixers.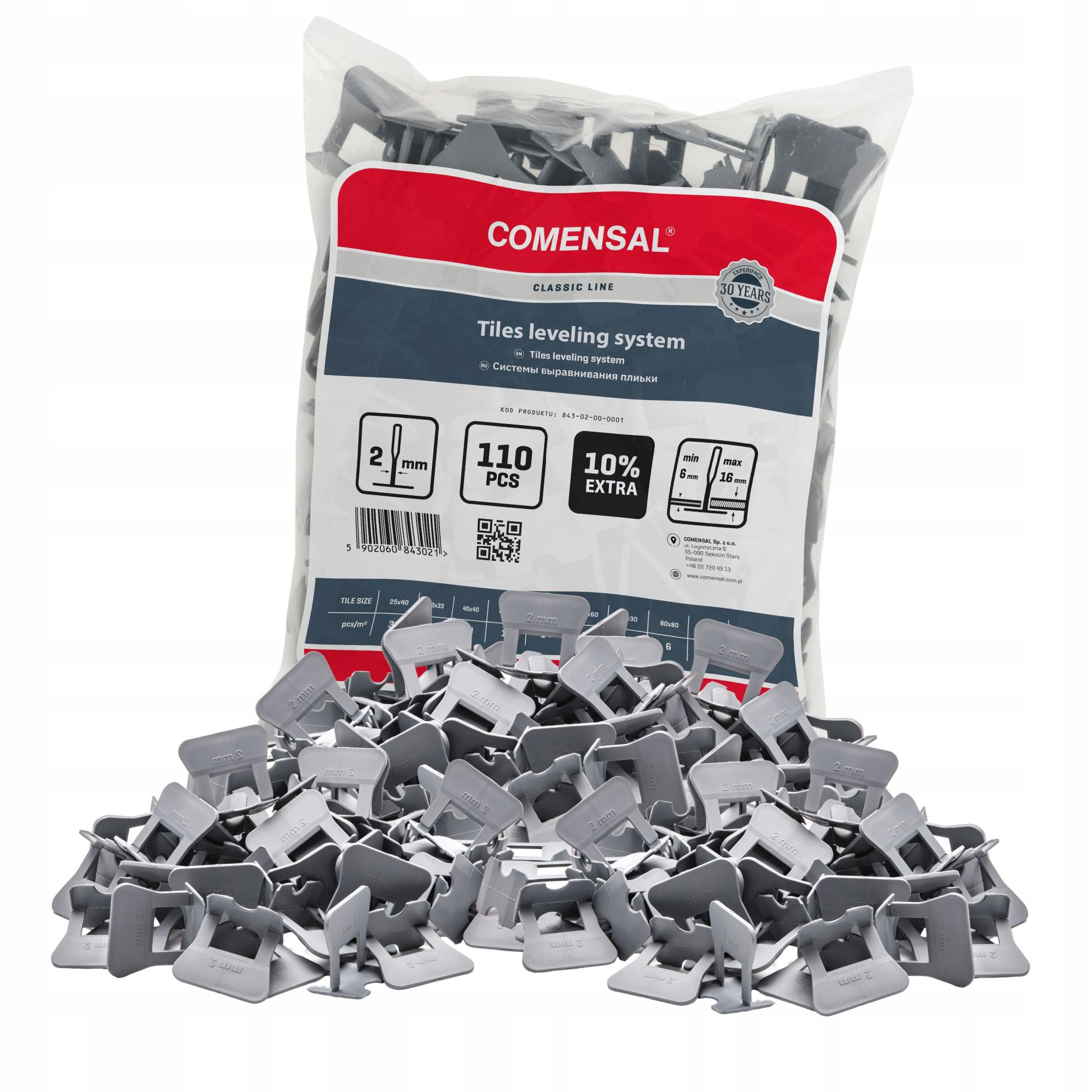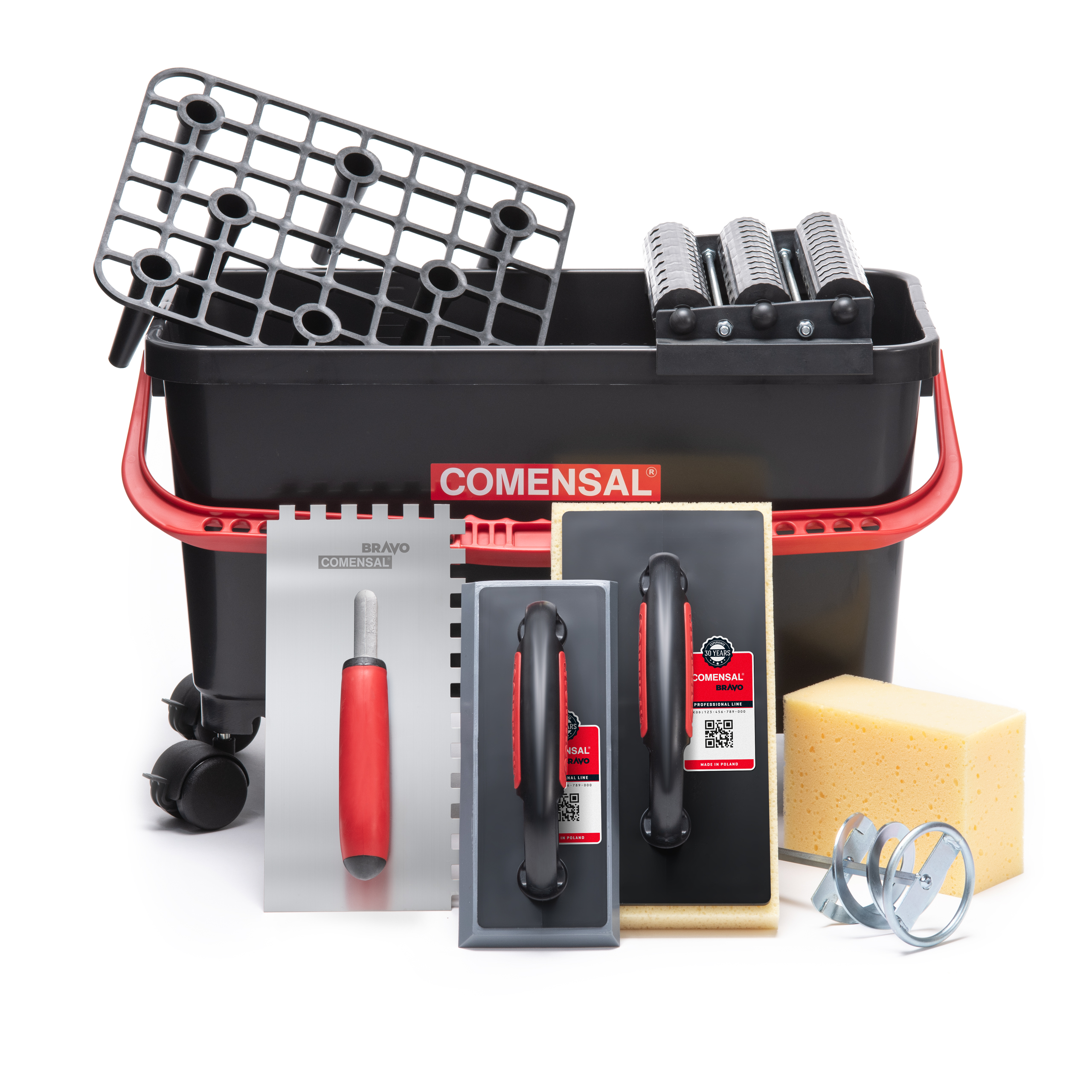 Choose our company's construction tools and achieve success today!